Chairman's Speech
---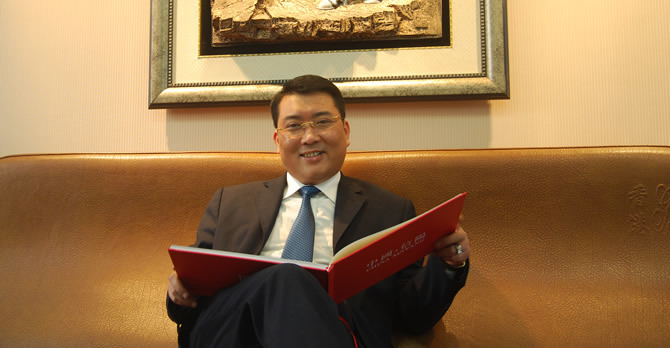 To lead such a good group,work together with "Yinhe" staff,do Yinhe Rubber undertaking,promote sports,raise the quality of the whole people is a challengeable and pride work.To collect all power from all aspects enlarges and strengthens Yinhe rubber continuously.The history of the pioneering undertaking made by Yinhe Rubber is not the achievement of material,but the experience of spiritual aspect.It does not conquer outside field,but conquer our inner heart.
Our clients are the source and roots of the existence and development of Yinhe Rubber.To create value for our clients,produce maximum economic benefits from our clients'investment is the forever target of Yinhe Rubber.We will do our best to provide our clients with our best service to repay the deep love from our clients.
To greatly thank every leader,friend,colleagues for their great supports to the development of Yinhe Rubber and repay our clients,keep their interest,defend our staff's right and keep our social duty is the operation principle kept by Yinhe Rubber.
I ensure the future will prove our value.
General manager:
YINHE RUBBER FACTORY
2011 Top Ten Honest Suppliers in China
2010 Top Ten Vendors in China's Stadium Industry in the Year
EPDM Colloids passed Labosport Laboratory in France
---
Copyright © 2023 Jiangsu Yinhe Chemicals and Light Industry Group Rubber Factory